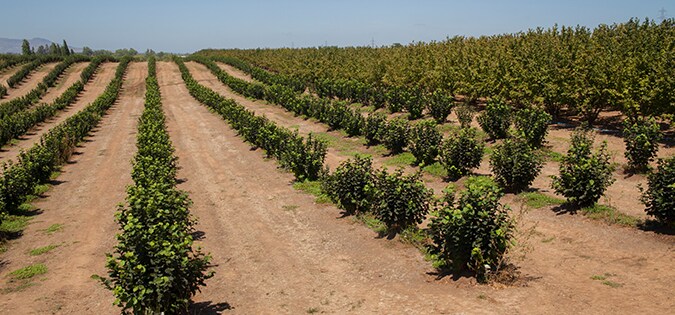 The first choices are the most important
Planting new hazelnut trees is an operation that requires particular attention.
First, it is necessary to carry out a physicochemical analysis of the ground to carefully evaluate the suitability of the soil for the hazelnut seedlings. In addition, it is necessary to choose healthy and certified plants.
An error in choosing the plant could severely affect the entire vegetative and productive cycle of the plant.